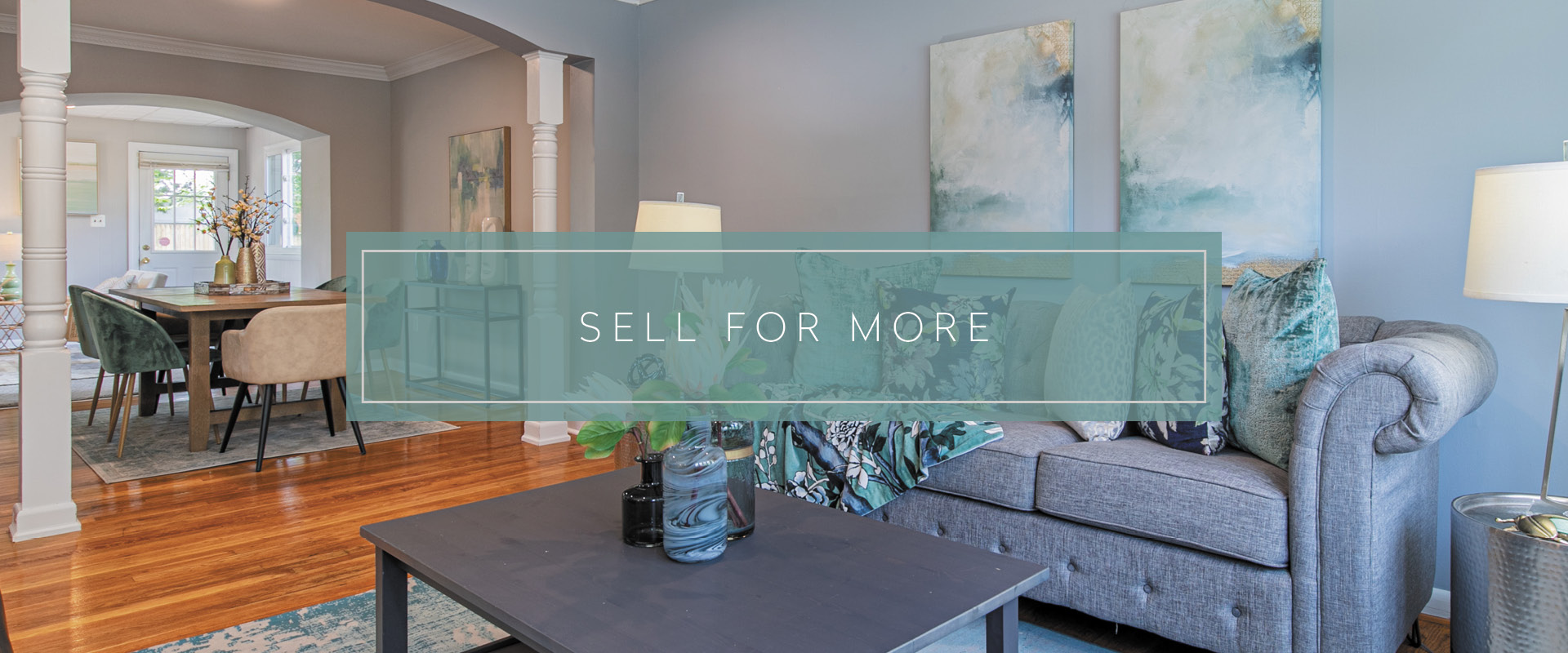 Clients often wonder how DKG consistently delivers seller success. The answer is, through our Signature Sell-for-More Process! Our innovative listing service was the first of its kind in Silver Spring and we continue to lead the industry with our unique offerings:
Team of two expert agents for each listing
Full-service design, project management, and marketing team
Custom, strategic home transformation designed to sell for more
Let us show you how we do better.